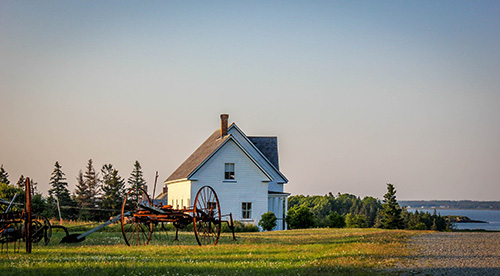 Step back in time
Filled with a rich history and culture, the historic acadian Village of Nova Scotia invites you to step back in time to discover how the Acadians lived in the early 1900s. Immerse yourself into the thriving Acadian culture.
The historic acadian Village of Nova Scotia is located on a beautiful 17 acre site. See the amazing views of the breathtaking Pubnico harbour,which is dotted with picturesque islands, when you explore our nature trail.
The community of Pubnico is recognized as the oldest region still Acadian. It is the only Acadian community where the residents of today are the descendants of the founders.